Learn how to explore your research data.
No need to wait until a statistician or bioinformatician is available. First explore your data to find out what is most interesting.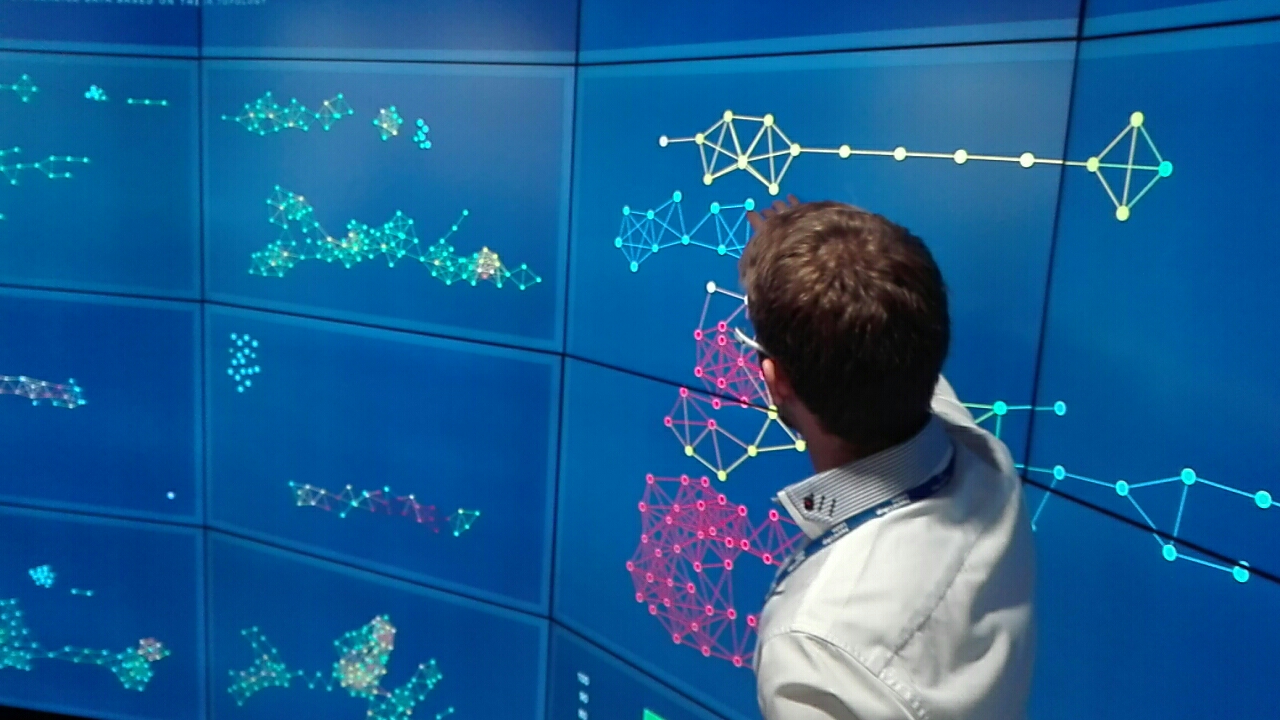 Webinars schedule can be found here
---
New eTRIKS LAB established -
HiDome
Create patient cohorts by setting constraints on components in high dimensional data sets.
---
Integrated and explorable data are valuable data!
---
Show your commitment to responsible management of medical research data
---
Client

U-BIOPRED

Date

September 1, 2015

Website

Unbiased comparison of data sets The Challenge Severe Asthma is often difficult to manage and many patients are unresponsive to treatment. Furthermore, it is thought that there are many different phenotypes of asthma that are not properly understood. U-BIOPRED aims to create 'handprints' that identify sub-phenotypes of asthma. The handprints can then be used to better understand the disease and lead to better targeted treatments for the individual. U-BIOPRED handprints include a wealth of diverse data on each patient and the researchers need to compare and combine them in an unbiased environment. This will permit identification of a wide range […]

Client

U-BIOPRED

Date

September 4, 2015

Website

Comparing clinical data across multiple disease areas The Challenge Biopharmaceuticals provide a valuable new approach to disease management. But a significant limitation in their use is the development of anti-drug antibodies (ADA) in some patients. The development of ADA is seen to some extent across all diseases and with all treatments, but the individual data sets for any single disease and treatment have usually been small. ABIRISK seeks to bring these data sets together to understand the common underlying causes of ADA. To do this, disparate data sets from multiple disease areas and many different institutions need to be analysed […]

Client

U-BIOPRED

Date

September 3, 2015

Website

Analysis pipelines for very rich data sets The Challenge OncoTrack is looking at deep data sets for cancer patients to discover new markers for Colon Cancer. The goal of OncoTrack is to identify and characterize biomarkers that will help our understanding of the variable make-up of tumours and how this affects the way patients respond to treatment. This can be used to guide appropriate therapy choices for each individual patient. The data sets created are extremely rich containing clinical data, animal xenograft data and a wide range of genomic information including GWAS and NGS. Already hundreds of terabytes of data […]