Code of Practice on Secondary Use of Medical Research Data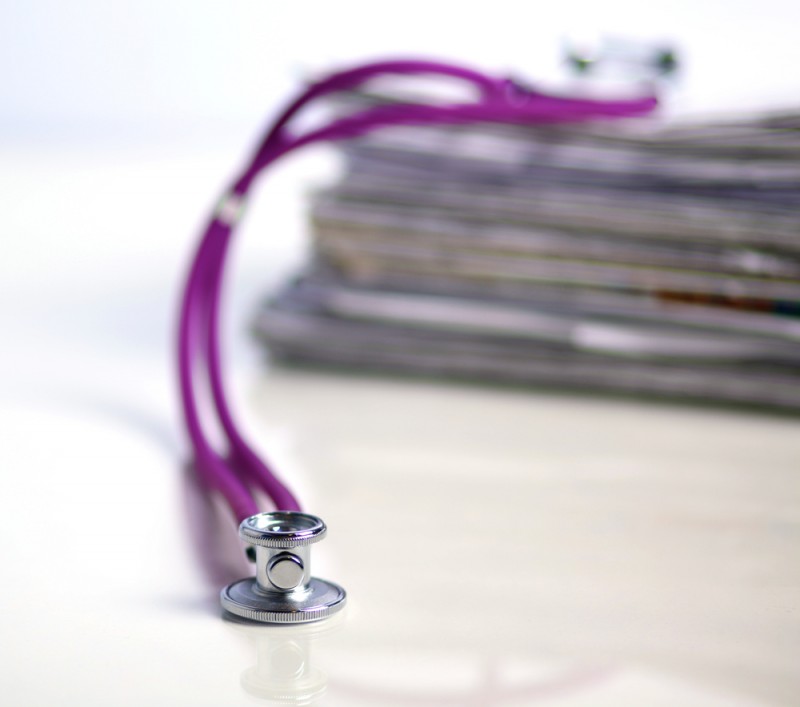 The Value of Secondary use of Medical Data
This Code of Practice aims to provide multi-partner, multinational scientific research projects with urgently needed practical guidance compliant with the current applicable laws.
Download the Code of Practice here!
It describes the background of the current research data legal, ethical and regulatory issues that all researchers should know about. There is a flow diagram describing how to proceed with different types of data, examples, case studies, an informed consent form template and an adherence agreement for rendering the code binding.